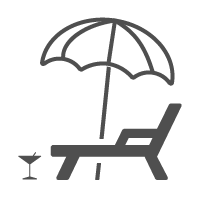 Unlimited Vacation Policy
No, that isn't a typo.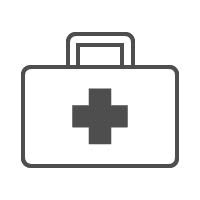 Competitive Health Packages
You deserve to be healthy and happy.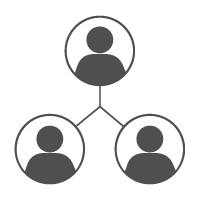 Collaborative Environment
Every member of our team supports each others' goals.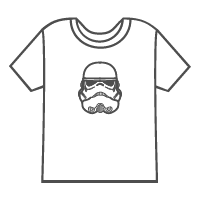 Every Day is Casual Friday
Don't worry – If you like wearing ties we think that's cool, too.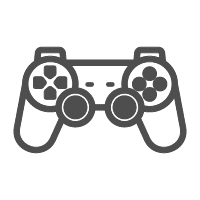 We Play Hard!
Plenty of video games and team outings.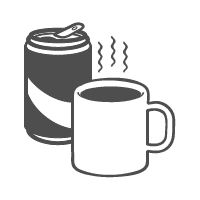 All-You-Can-Drink Coffee and Soda
Get amped up with us!