"I have hundreds of slow pages and limited dev resources.
Which friction points should we prioritize?"
Move Past Unreliable Guesswork to Undeniable Revenue Visibility
Many cloud observability and digital experience management platforms claim to help you understand business impact. But only Blue Triangle begins with Friction Quantified so you can prioritize areas of your site costing you the most money.
It's our secret sauce enabling brands to go from guessing how much friction is costing them to knowing the real business and user experience impact.
So, out of potentially hundreds or thousands of friction points, you can identify the ones with the greatest revenue opportunity, and which ones to ignore because they have minimal revenue impact.
Discover How Much Accelerated Site Performance Means to Your Bottom Line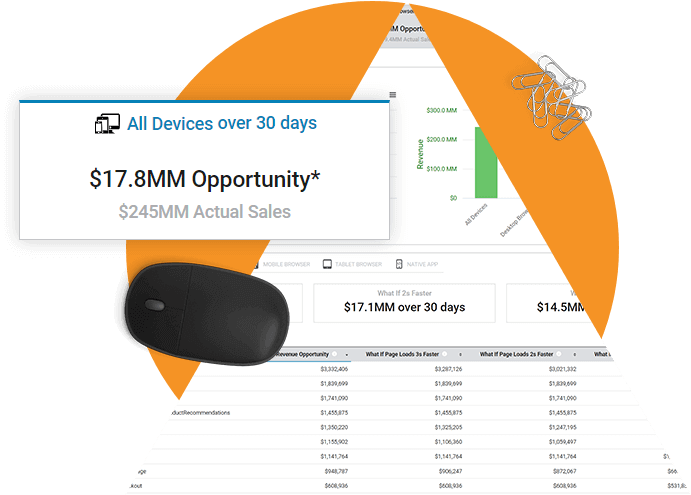 MAXIMIZE REVENUE FROM EVERY PAGE.
Calculate the revenue opportunity for each page for desktop, mobile, tablet, and native mobile app.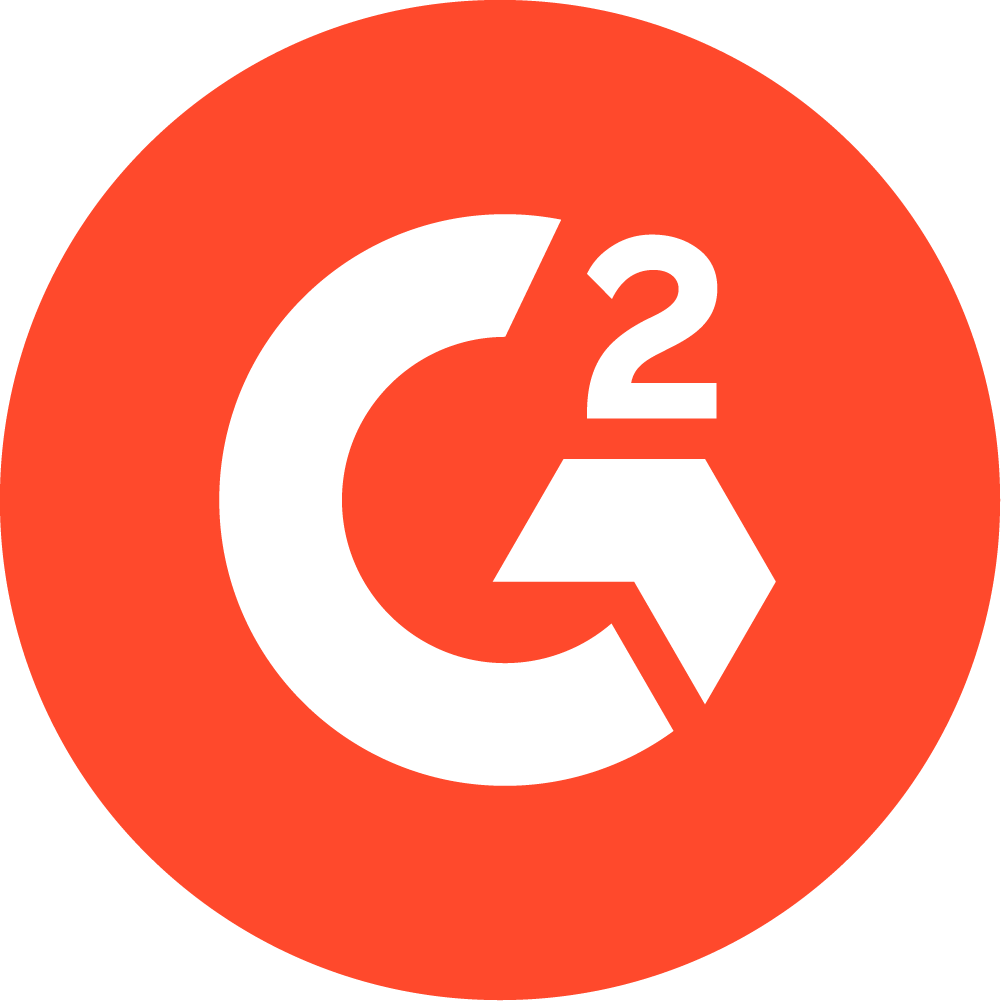 The data in the platform is incredibly detailed to show performance of our site for both synthetic and real user monitoring, in addition to our business and revenue opportunities.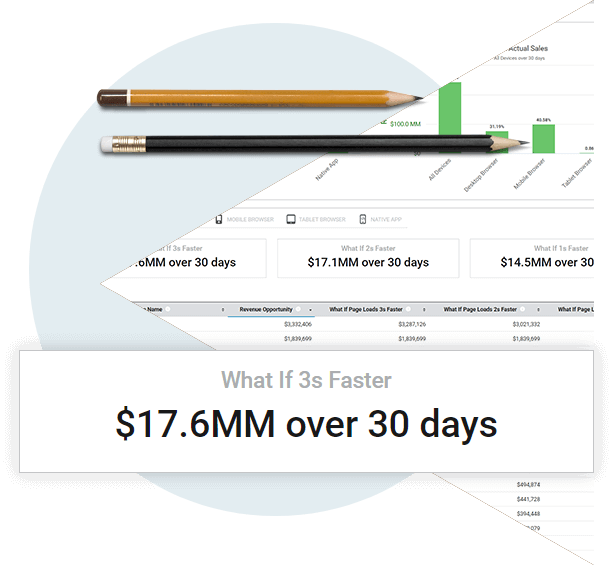 GET MORE ROI FROM EVERY SITE VISITOR.
Allocate limited resources to focus on friction points causing the most customers to abandon your site for a competitor.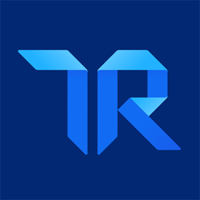 It's critical to track and analyze actual site traffic in order to boost income and improve the customer experience.
Information Technology & Services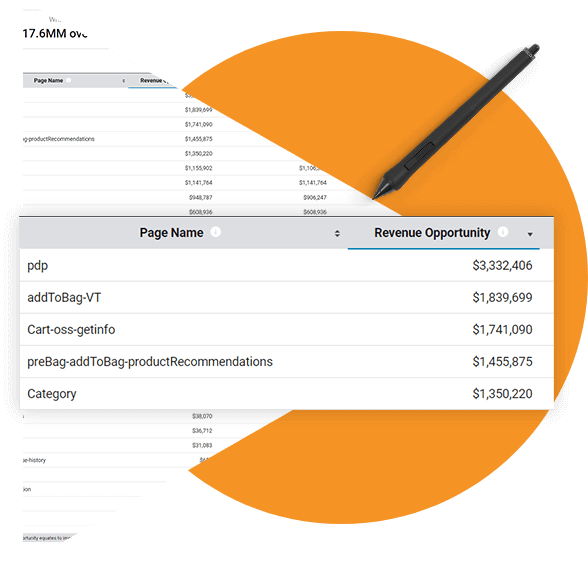 TURN FRICTION POINTS TO PROFIT POINTS.
Regain time and money by deprioritizing friction points that don't meaningfully cost you customer loyalty or revenue.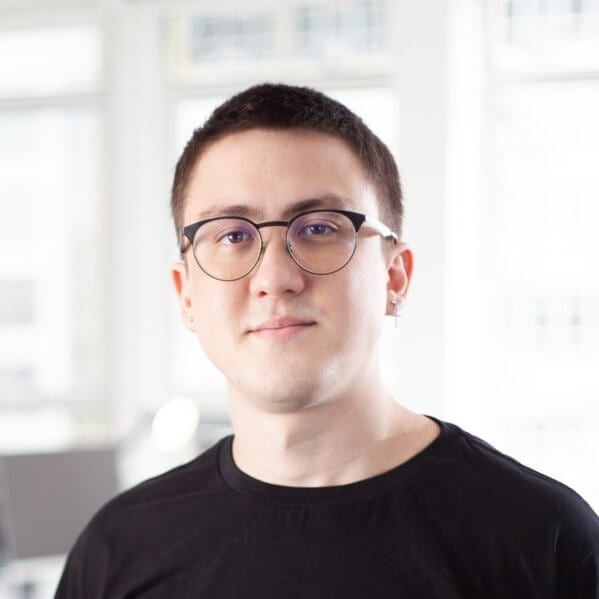 I've never worked with any other solution that provides so much data about the business value of website performance and user experience.
Data Strategy Manager, AlmapBBDO
Last year, we uncovered an unbelievable
$2.7 Billion

for many
of the world's leading online and omnichannel brands.





























Explore More Ways to Quantify Friction