"How can I prioritize and correct all the broken links across my site so customers don't land on those pesky 404 Error pages?"
Are You Losing Customers Every Day Due to

Broken Links

?
Every marketer understands the gut-wrenching feeling when users are hit with a "We're sorry the page you're looking for doesn't exist" message.
It's the terrifying realization of spending limited ad budgets only to drive customers to a phantom page (also known as your website's graveyard).
Each time a visitor reaches a dead end, you risk losing them to a competitor.
When you think about the number of pages and pathways that any site must account for, it can be overwhelming. A chaotic mess of broken links can seriously impact customer experiences and conversions.
Quantify Fricton from Phantom Pages in the Digital Experience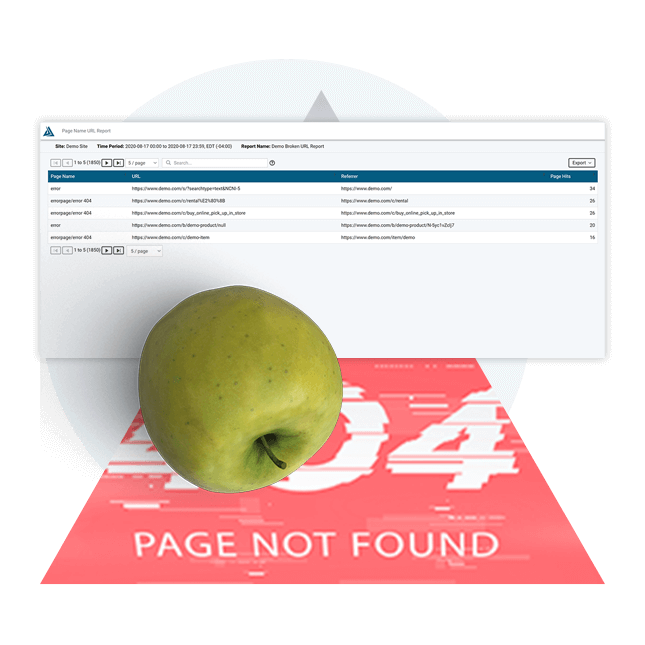 AUTOMATE THE TEDIOUS TASK OF SCOURING FOR BROKEN LINKS.
Save time-consuming, manual effort by automatically locating broken links and prioritize dead pages based on customer impact and missed revenue opportunity.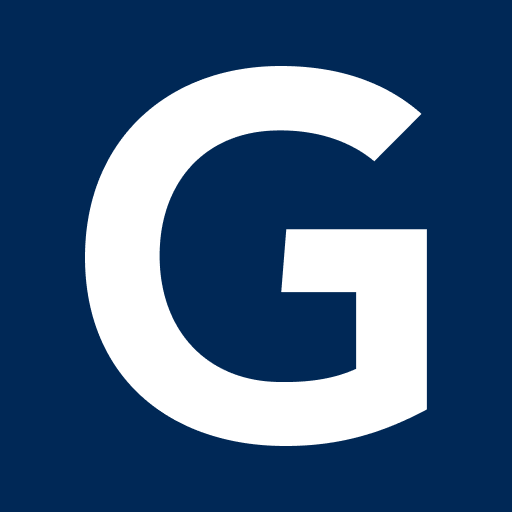 Blue Triangle help in targeting trouble areas of the site by providing conversion details along with page metrics and improved insights.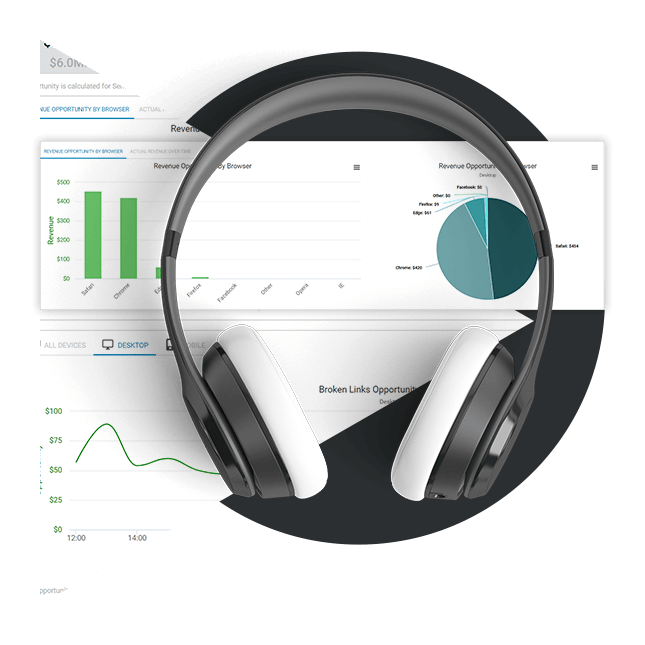 ENHANCE CAMPAIGN PERFORMANCE.
Stop driving website visitors from campaigns and paid ads to your website's graveyard.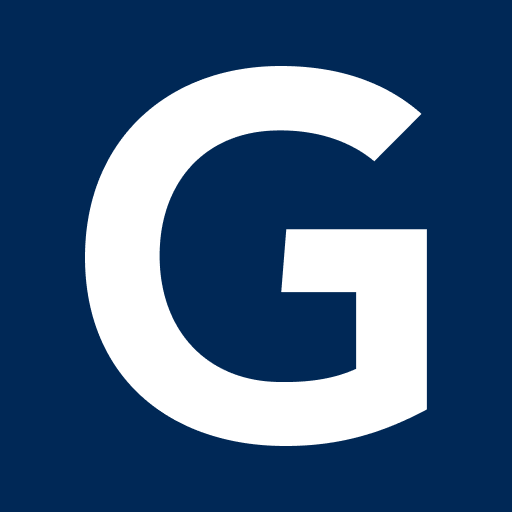 Blue Triangle's ability to record, capture, display & provides a mechanism to dissect real user traffic gives an opportunity for overall website improvement helping in improving customer experience and increasing revenue.
Enterprise Financial Services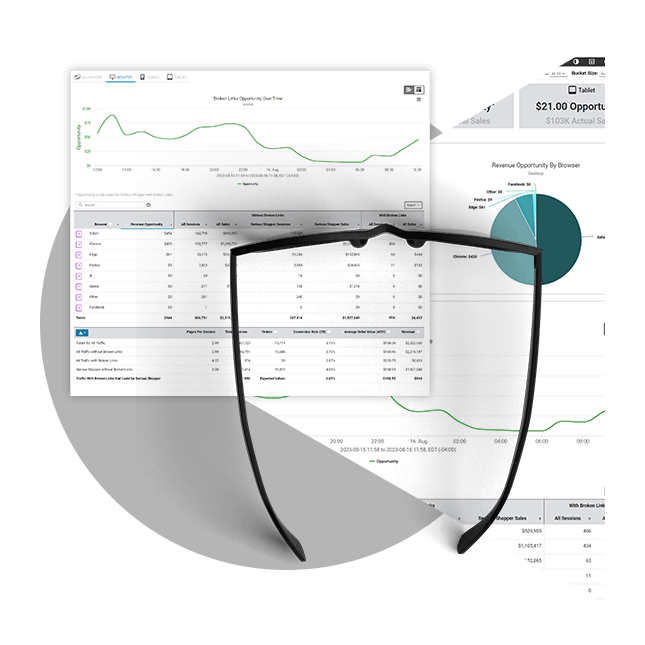 MAXIMIZE YOUR AD BUDGET AND BOOST ROI.
Optimize your paid media buys by increasing conversion rates without increasing ad-spend levels.

Blue Triangle will give you the data you are missing to address the areas that most impact the bottom line.
Lead Performance Architect
Unbelievable? Yeah, that's what our customers thought. Before we turned impressive business performance into
undying customer loyalty

.





























Explore More Ways to Quantify Friction