"Where do users most often drop out of the customer journey?"
Identify and

Solve Customer Drop Off

, Fast.
Customers are either moving forward in your faunnel or falling off the conversion path. Not knowing where your funnel is leaking can make the difference between a conversion or losing out to a competitor.
Analyze the bottom of your funnel in real-time to identify opportunities other solutions alone can't see. Like Nessie, she's out there. You just have to know where to look.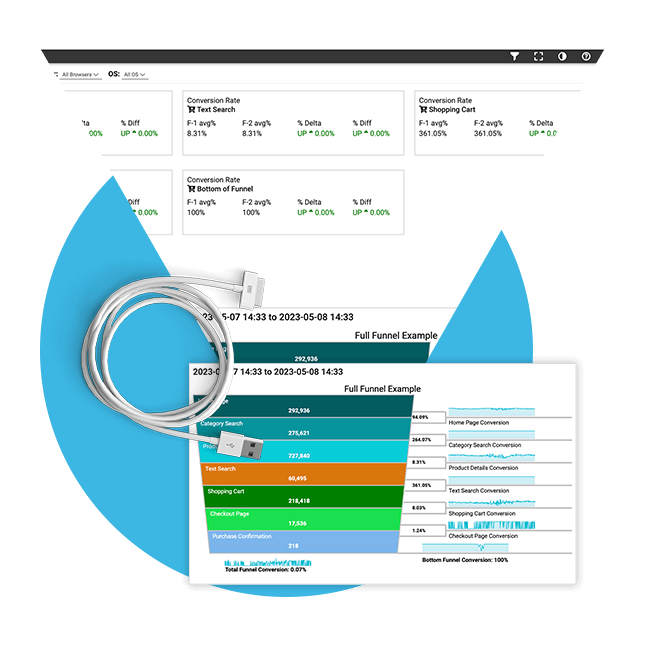 FINE-TUNE YOUR SALES FUNNEL FOR MAXIMUM ROI.
Pinpoint friction in your sales funnel and quickly identify the most profitable paths your customers are taking.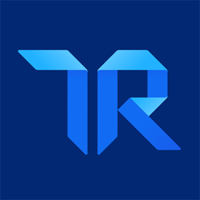 Having a better understanding of where my site's visitors are going has led to beneficial outcomes for my business.
Enterprise IT and Services Company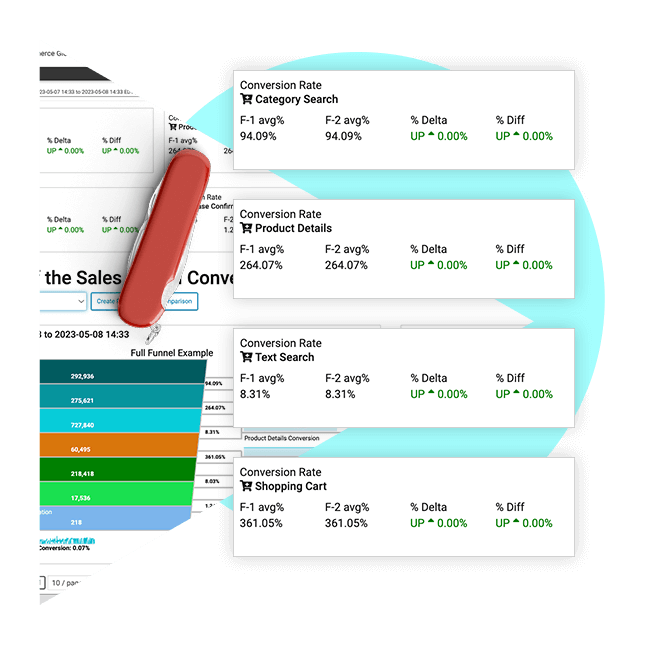 MAXIMIZE THE EFFICACY OF EACH STEP.
Diangose where and exactly why any step in the funnel is underperforming and modify the experience in real-time.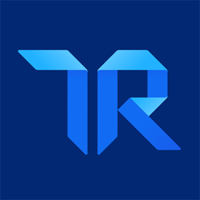 Using the Blue Triangle will help you figure out which parts of your website are getting the most traffic and where you might be able to make some tweaks.
Enterprise IT and Services Company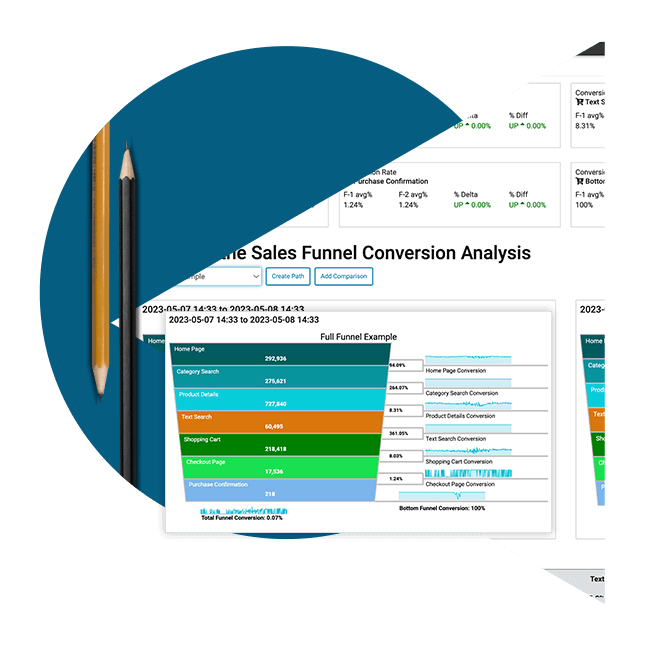 TEST DIFFERENT FUNNELS TO MAXIMIZE CONVERSIONS.
Compare funnels side-by-side to make the customer journey as frictionless as possible to drive more conversions.

The amount of data collected by Blue Triangle is immense, but by taking the time to understand its meaning, this tool becomes even more valuable.
Unbelievable? Yeah, that's what our customers thought. Before we turned impressive business performance into
undying customer loyalty

.





























Explore More Ways to Quantify Friction