"I have a slow page costing us revenue and engineers are saying they've done everything possible to speed it up. Is there really no solution or could there be something missing that's creating friction?"
Put a Stop to Lingering Speed Issues

Costing You Revenue
Observability tools are developed for engineering teams to monitor websites and mobile apps, identify issues, and maintain uptime. It tells them which pages are slow and possibly what's causing friction.
You needs a business outcomes platform built for engineering and business teams to work alongside your current tech stack to answer the questions that observability tools alone cannot.
Imagine a slow page that's costing you revenue and customers. Every tool at your disposal is being depleted to speed up the page. Despite using every trick in the book, your page is still running frustratingly slow, leaving you perplexed.
Blue Triangle is the only Continuous Experience Optimization platform that enables you to go deep into the diagnostics of your site with surgical precision to reveal what on earth is going on across every element and page of your site.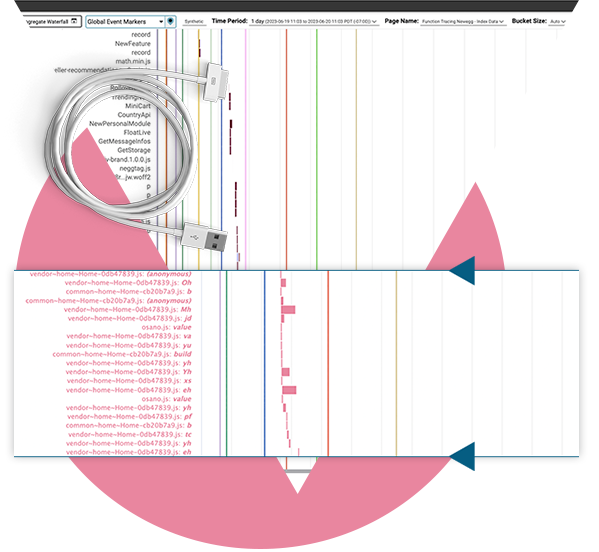 FIND AND FIX JAVASCRIPT PERFORMANCE ISSUES QUICKLY.
Accurately pinpoint long-running JavaScript Functions that slow down your website, harm your Core Web Vitals (CWV), and cause friction costing you revenue and customer trust and loyalty.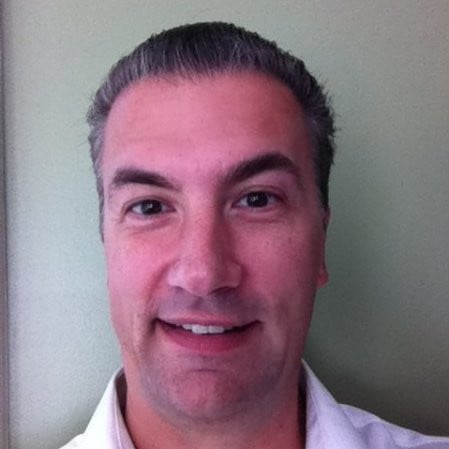 Blue Triangle captures resource level data from real user's browsers on every interaction with our sites for unprecedented governance and control over third-party tags in real-time.
Solutions Architect, Lenovo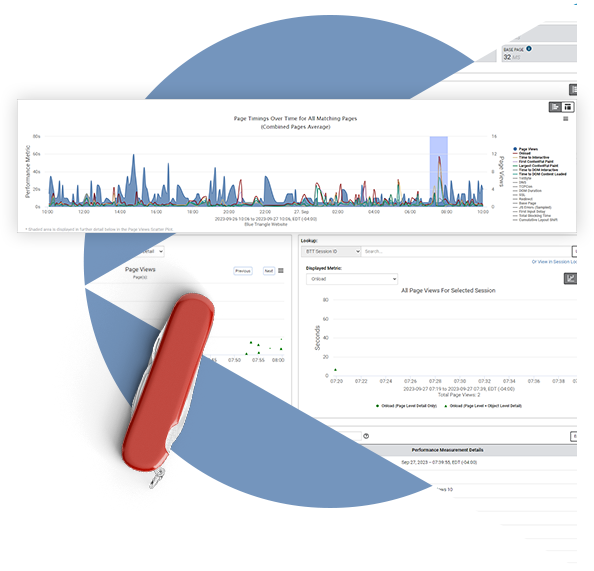 MAKE MORE INFORMED OPTIMIZATIONS THAT MEANINGFULLY IMPROVE THE USER EXPERIENCE.
Leverage Aggregate Performance Waterfalls to visualize thousands of sessions at once and understand how every page load, image, file, and third-party content is delivered to your customers and how it impacts their experience.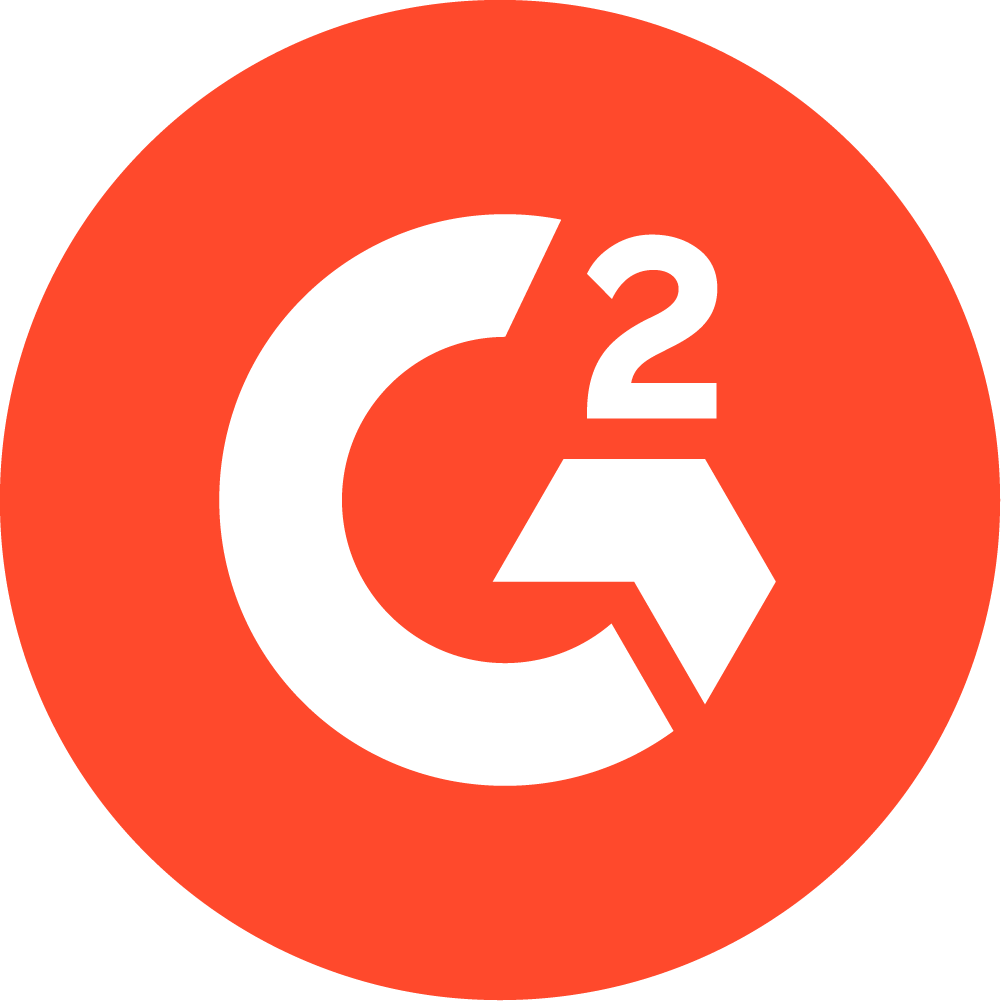 Couldn't live without this product for tracking page trends and comparison to competitors. Have been able to reduce homepage page onload time by seconds in 6 months! Also great for tracking third party tagging presence and impact on our site performance.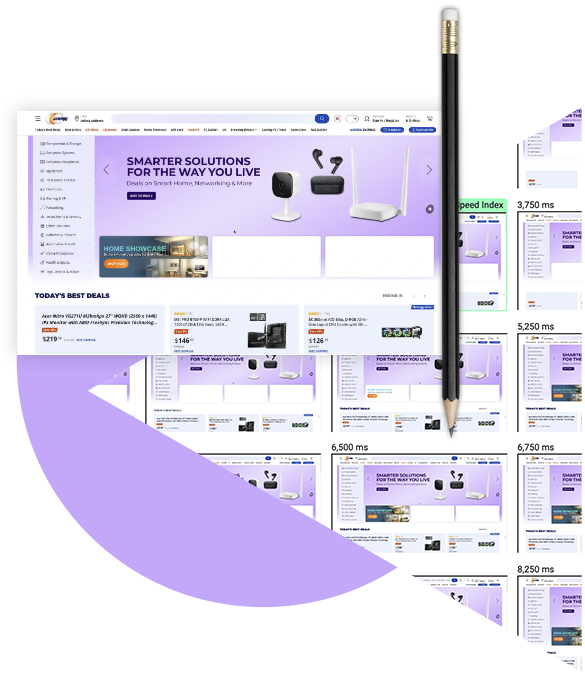 UNCOVER THE ROOT CAUSE OF FRICTION AND IMPROVE TIME TO REMEDIATION.
Gain prescriptive remediation guidance with Function Tracing, waterfalls, webpage filmstrips and screenshots, and session replay to reveal unseen friction points causing blocking behavior and frustrating end users.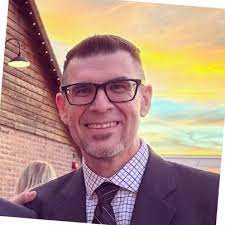 As a result of Blue Triangle, we have shaved close to two seconds off of our dom complete measurement on our product pages. The speed improvement has not only helped our conversion rates, but our SEO rankings have also seen an uptick.
Last year, we uncovered an unbelievable
$2.7 Billion

for many
of the world's leading online and omnichannel brands.





























Explore More Ways to Resolve Friction