"I get page speed impacts revenue. But how fast do my pages need to be? And how much revenue could I get by speeding it up 1 second? 2 seconds? Or how about 3?"
Discover the Business Impact of Site Performance Using a Conversion Rate Curve
The conversion rate curve is our favorite, unique part of our Continuous Experience Optimization platform.
It visualizes your conversion rate as it relates to traffic volume, page speed, revenue, and more.
Basically, answering how sensitive your unique customers are to friction on each page, and if you speed up their digital experience, calculates how much revenue opportunity you can reclaim.
It's so magical, you'll be surprised that it isn't voodoo.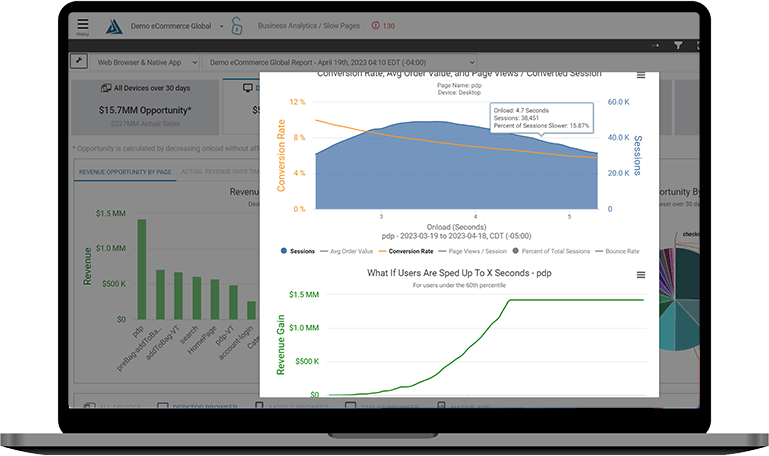 After years of analyzing billions of user experience data points, we've perfected our conversion rate curve with deterministic accuracy.
Predictions are 85% accurate

.

B

etter odds than a rare Sasquatch sighting.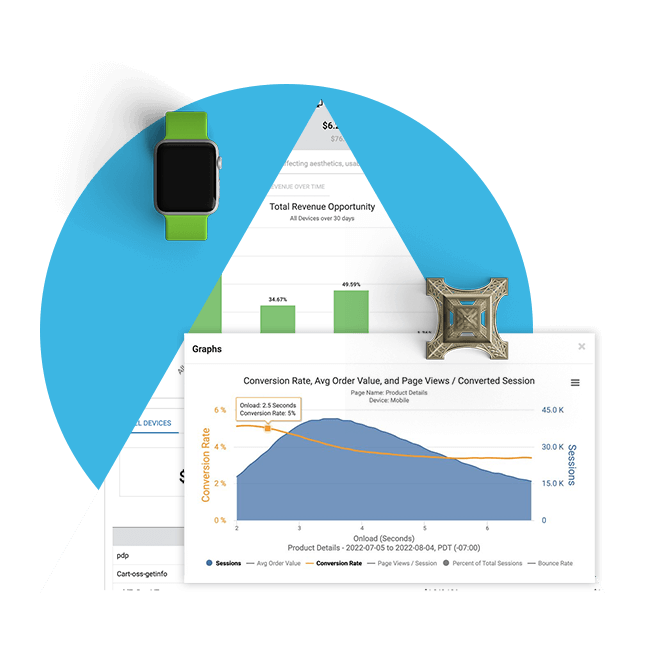 GAIN INSIGHTS FOR AN OPTIMAL SITE EXPERIENCE.
Identify how many site visitors convert when experiencing different page speeds across your site.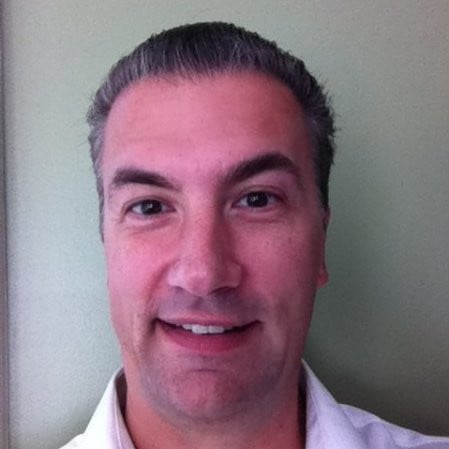 Blue Triangle helps target trouble areas of the site by combining business metrics like conversion rate with page load metrics for valuable insights we would not normally have.
Solutions Architect, Lenovo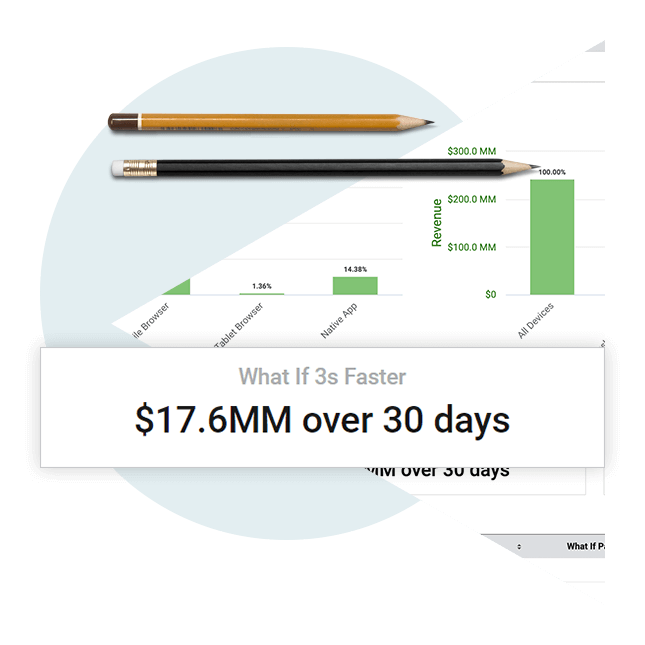 MAXIMIZE THE CONVERSION UPLIFT OF SPEED IMPROVEMENTS.
Examine the revenue impact for each page of not only the current experience but also answering what if page speed increased by 1 second or more.

When we followed Blue Triangle's advice conversion increased just like the tool predicted.
Director of Web Solutions
ACHIEVE MAXIMUM BUSINESS VALUE.
Determine the point of diminishing returns for page speed optimizations to gain a clear understanding of the business value of any optimization project.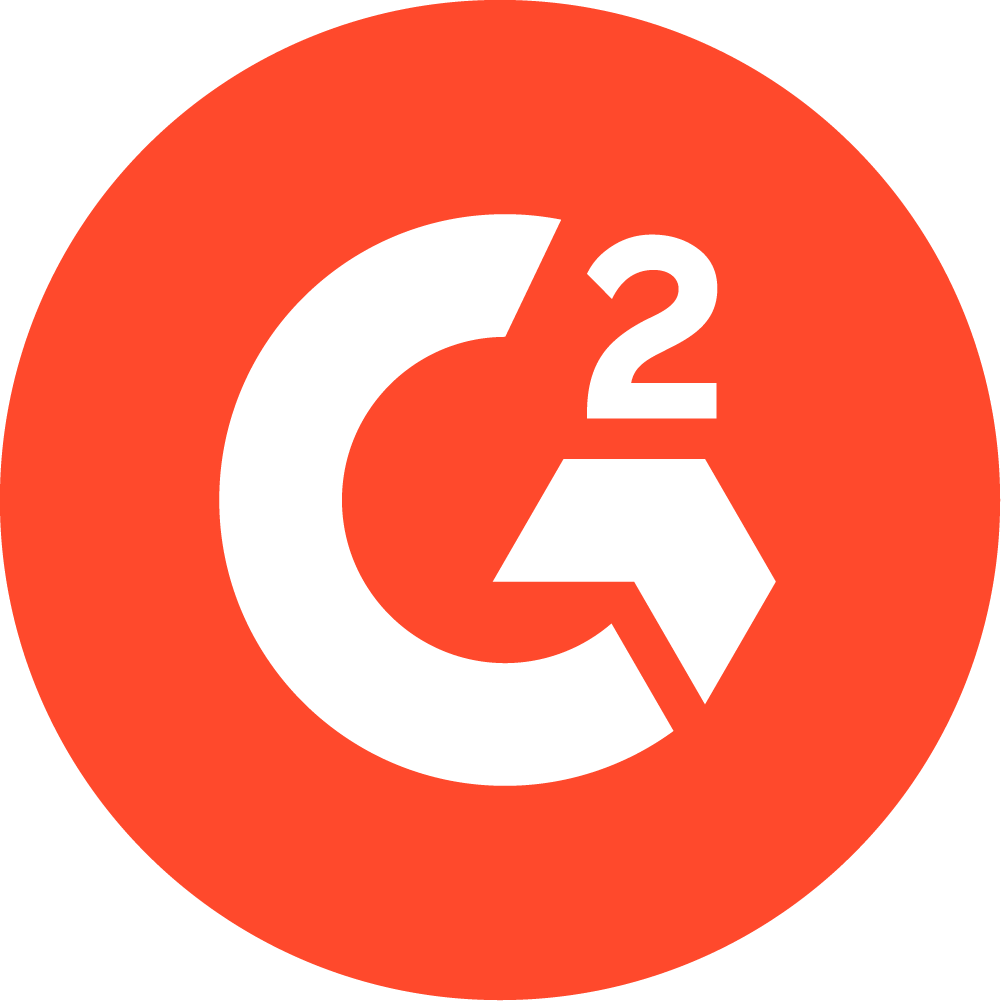 Blue Triangle has the most cutting edge, in-depth analytics around page performance impacts.
Unbelievable? Yeah, that's what our customers thought. Before we turned impressive business performance into
undying customer loyalty

.





























Explore More Ways to Quantify Friction