"The last thing we want is to disappoint customers. How can we prevent stockouts from costing us lost sales and loyal customers?"
Stock-Outs are Costly

Beyond Just Losing a Sale
Out-of-stock, or phantom, inventory is more than an annoyance. It's a deal breaker for consumers who feel frustrated when their desired item is no longer available and can:
Prevent you from reaching your revenue goals. You can't sell what you don't have.

Drive enraged consumers away from your site and into the loving embrace of a competitor.

Waste money and create customer friction, likely causing consumers to switch brands.
With Blue Triangle, you can quickly identify out-of-stock items and modify your campaigns in real-time to direct visitors away from phantom stock-outs to pages wherethey can actually transact.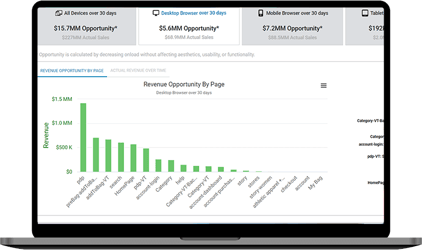 Turn Phantom Inventory into More Conversions and a Better Digital Experience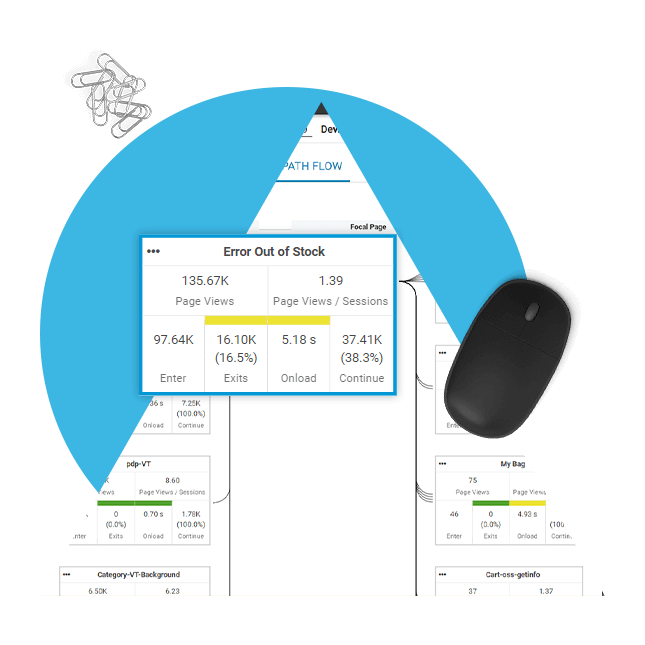 UNCOVER PHANTOM INVENTORY BLIND SPOTS.
Discover page-by-page where inaccessible products are causing friction on your site.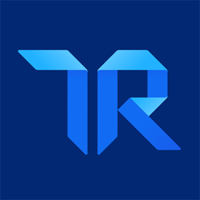 It's critical to track and analyze actual site traffic in order to boost income and improve the customer experience.
Information Technology & Services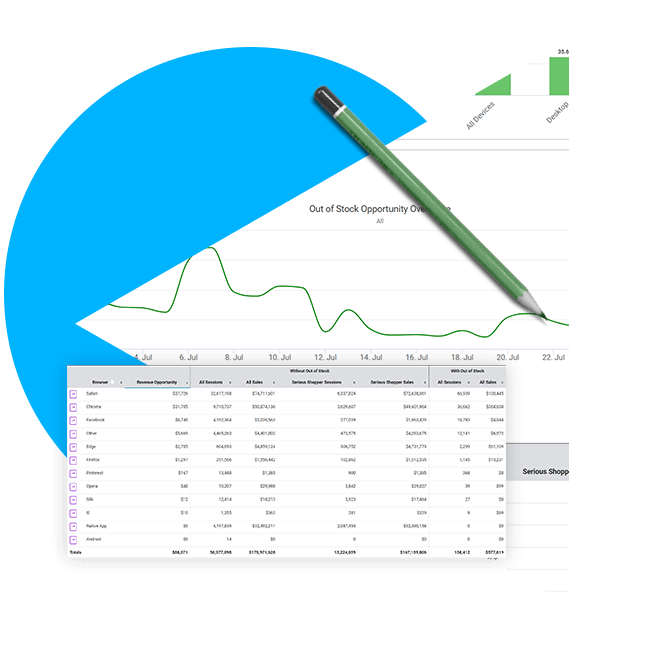 REDUCE STOCK-OUT RELATED REVENUE LOSSES.
Prioritize resolving stock-out friction based on customer demand and missed revenue opportunity.

When we followed Blue Triangle's advice conversion increased just like the tool predicted.
Director of Web Solutions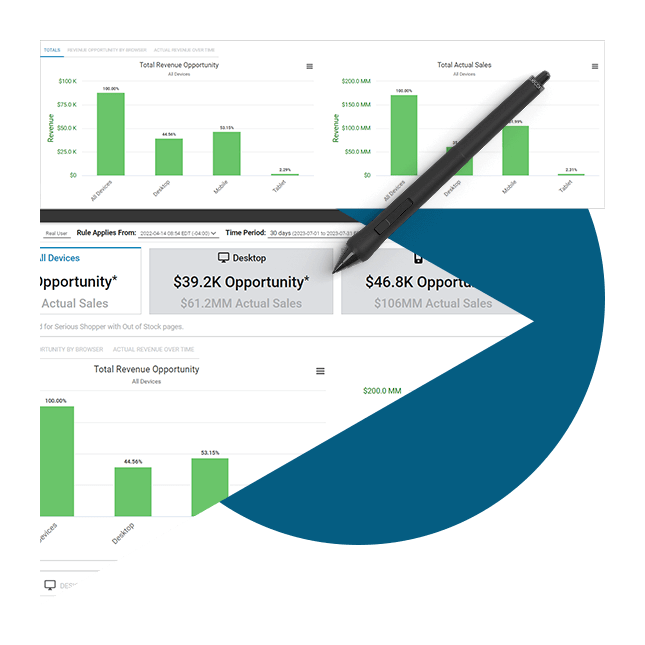 ENSURE MAXIMUM SALES POTENTIAL.
Stop wasting resources driving visitors to infuriating and disappointing out-of-stock messages.

Blue Triangle will give you the data you are missing to address the areas that most impact the bottom line.
Lead Performance Architect
Unbelievable? Yeah, that's what our customers thought. Before we turned impressive business performance into
undying customer loyalty

.





























Explore More Ways to Quantify Friction