"We're always watching our competitors. How do I know how our digital experience measures up?"
Get

Instant Visibility

into Your Competitors' Performance
Every marketer appreciates the importance of competitive research and analysis to maintain a competitive edge.
The Blue Triangle Competitive Index was purposely designed for companies driven by a performance culture, hell-bent on not only providing the best digital experience among peers, but the best frictionless experience possible across industries.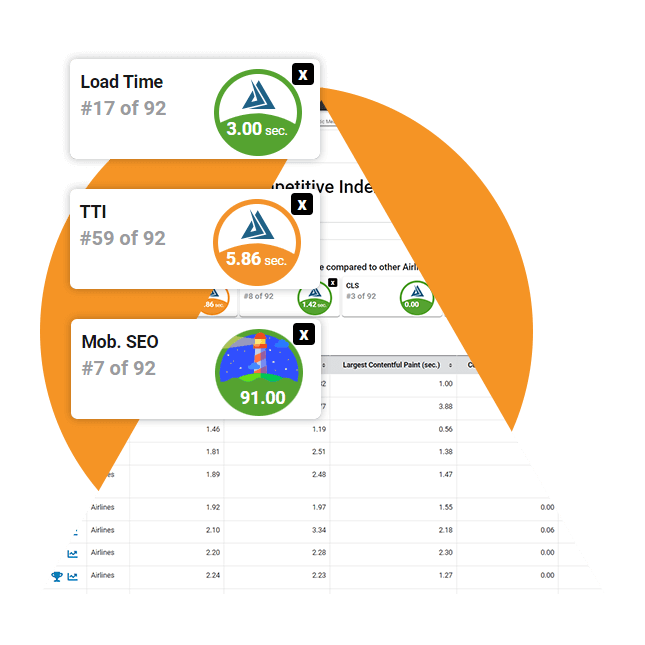 MONITOR THE METRICS THAT MATTER MOST TO SUCCESS.
Gain a bird's-eye view to analyze the metrics that matter most to a site's performance, like Page Load Time, Time to Interactive, Core Web Vitals, and Google Lighthouse scores.

Couldn't live without Blue Triangle for tracking page trends and comparison to competitors. Have been able to reduce homepage page onload time by 3 seconds in 6 months!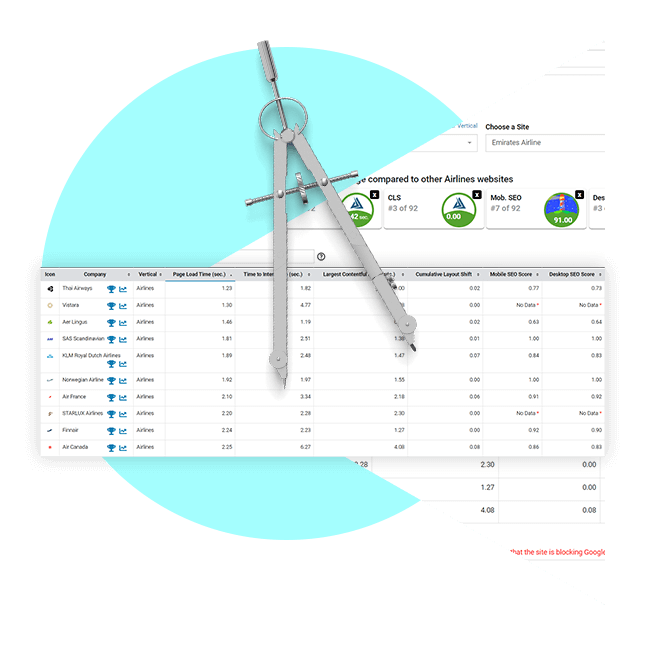 UNLOCK DATA AND BE THE ENVY OF COMPETITORS.
Leverage deep insights and historical data to see how your site stacks up against others in your industry and uncover where to improve site performance.

The amount of data collected by Blue Triangle is immense, but by taking the time to understand its meaning, this tool becomes even more valuable.
Content Development Manager, Enterprise Retail
IMPROVE SITE VISIBILITY AND SEARCH ENGINE RANKING.
Save time and resources using the competitive data freely available in our Continuous Experience Optimization platform to understand how Google sees and ranks your site versus other sites you compete with.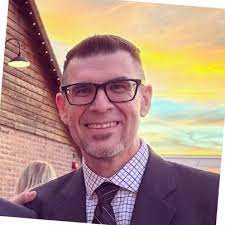 As a result of Blue Triangle, we have shaved close to two seconds off of our dom complete measurement on our product pages. The speed improvement has not only helped our conversion rates, but our SEO rankings have also seen an uptick.
Unbelievable? Yeah, that's what our customers thought. Before we turned impressive business performance into
undying customer loyalty

.





























Explore More Ways to Quantify Friction