Load Testing with a conversion twist:
Quantify the revenue impact of page slowdowns by combining load testing results with our performance analytics. Explore how you can justify your planning budget for both mobile and desktop experiences. We'll dive into a real life example.
A-B Testing with Page-Performance Conversion:
Traditional A-B variant testing has not included the impact that page speed can have on conversion. But with Blue Triangle, you can now see how page load time can impact conversion for different page designs.
Optimization Strategies:
You may be planning CDN investments and infrastructure changes in order to handle the expected traffic. Find out how Real User Monitoring with conversion correlation will help you justify investment.
Keep Track of Third Parties:
Learn how to incorporate Object Level Trending into your plan to ensure third-party code does not impact conversion rates.
Speakers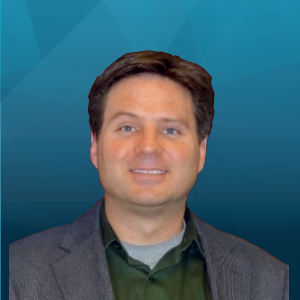 Tim has spent the past 14 years in the web and eCommerce site testing arena. During that time, many web and mobile commerce site owners have asked him how fast their site should be and how they could quantify the lost revenue that may exist on their site due to slower than optimal site speed.
Gary is PM Lead on the Storefront Tools team as part of the Universal Store division at Microsoft. He focuses on website performance, data collection and reporting, and experimentation.
---
During the holiday rush, every shopper matters
Holiday Preparedness Ebook
Optimize the customer journey before the eCommerce event of the year.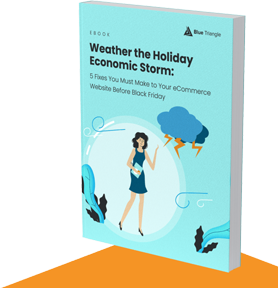 Subscribe now to FRICTIONLESS, delivered twice monthly to your inbox, packed with ways to fight friction like a wizard.