Speakers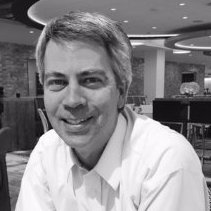 Leads performance, analytics and marketing initiatives for Marriott International's digital program management team. Oversees activation of all analytics and marketing data, as well as page performance-focused conversion analysis. Spearhead data governance efforts in support of revenue-generation and improved guest experience.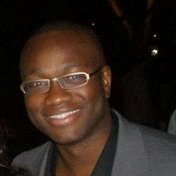 Self-motivated digital strategist with the ability to implement, integrate, and analyze data from online analytics tools with the goal of increasing online and offline revenue and profits through the continual testing process.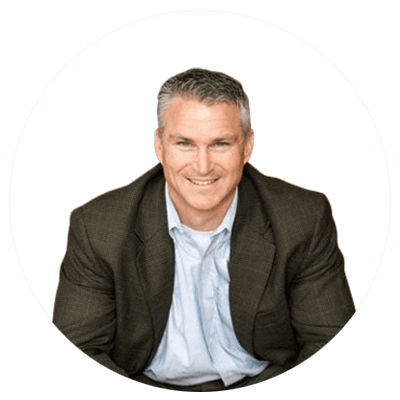 Customer-centric, Motivated Software and SaaS Solution professional experienced in helping early to mid-stage software companies build and expand market share in the Internet-500 and Fortune-1000 market. Dan has a history of building new business opportunities, strong client relationships, and quarterbacking cross-functional communication to exceed company and client goals.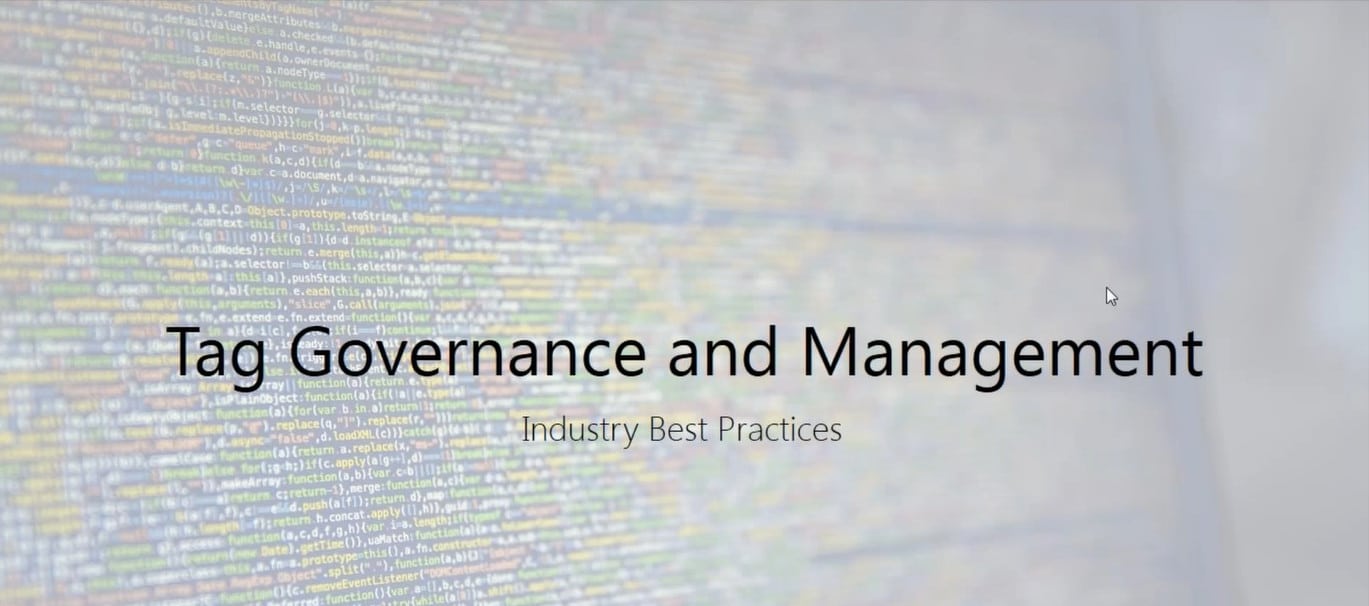 ---
During the holiday rush, every shopper matters
Holiday Preparedness Ebook
Optimize the customer journey before the eCommerce event of the year.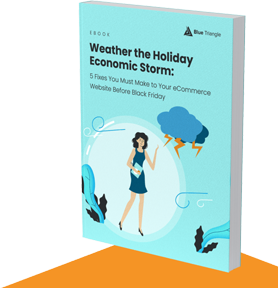 Subscribe now to FRICTIONLESS, delivered twice monthly to your inbox, packed with ways to fight friction like a wizard.