Speakers

Dan is responsible for all global marketing functions at Instart Logic. He is a seasoned marketing executive driving more than $3 billion in IPO and M&A transactions and counting. Prior to joining Instart Logic, he served as Chief Marketing Officer at artificial intelligence innovator Ayasdi, Internet security unicorn Zscaler, digital marketing leader MyBuys, cloud ERP leader Intacct and cloud security innovator Postini. Dan has also held senior marketing and sales roles at IBM, Trigo Technologies, Hyperion Solutions, Arbor Software and Oracle. Dan holds a bachelors degree in electrical engineering from Stanford University and an MBA from UCLA.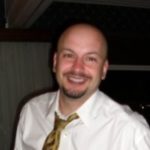 Alan has been working in the technology space since 1990 and has spent many years in web performance. After his service as a United States Army Ranger, Alan became a pivotal sales executive at many high-growth software companies, including Promark (acquired by Compuware), Rational (acquired by IBM), TimesTen (acquired by Oracle), and Keynote (acquired by Dynatrace).
---
During the holiday rush, every shopper matters
Holiday Preparedness Ebook
Optimize the customer journey before the eCommerce event of the year.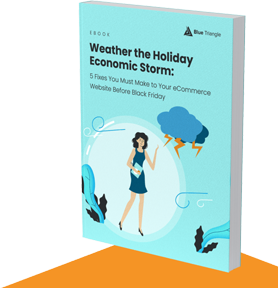 Subscribe now to FRICTIONLESS, delivered twice monthly to your inbox, packed with ways to fight friction like a wizard.