Speakers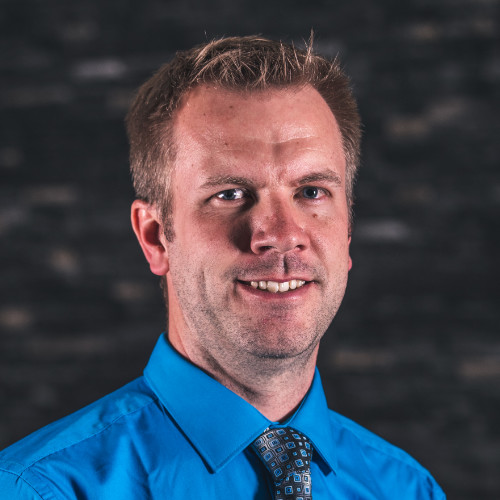 Mike serves as the Vice President of Software Architecture at Slickdeals, the leading crowd-sourced shopping platform and a Top 100 site/app in the U.S with 11 million monthly active users generating over 1 billion visits annually. Mike is responsible for guiding the technology and platform decisions to help ensure Slickdeals' position as a leader in the deal space.
Tim has spent the past 14 years in the web and eCommerce site testing arena. During that time, many web and mobile commerce site owners have asked him how fast their site should be and how they could quantify the lost revenue that may exist on their site due to slower than optimal site speed.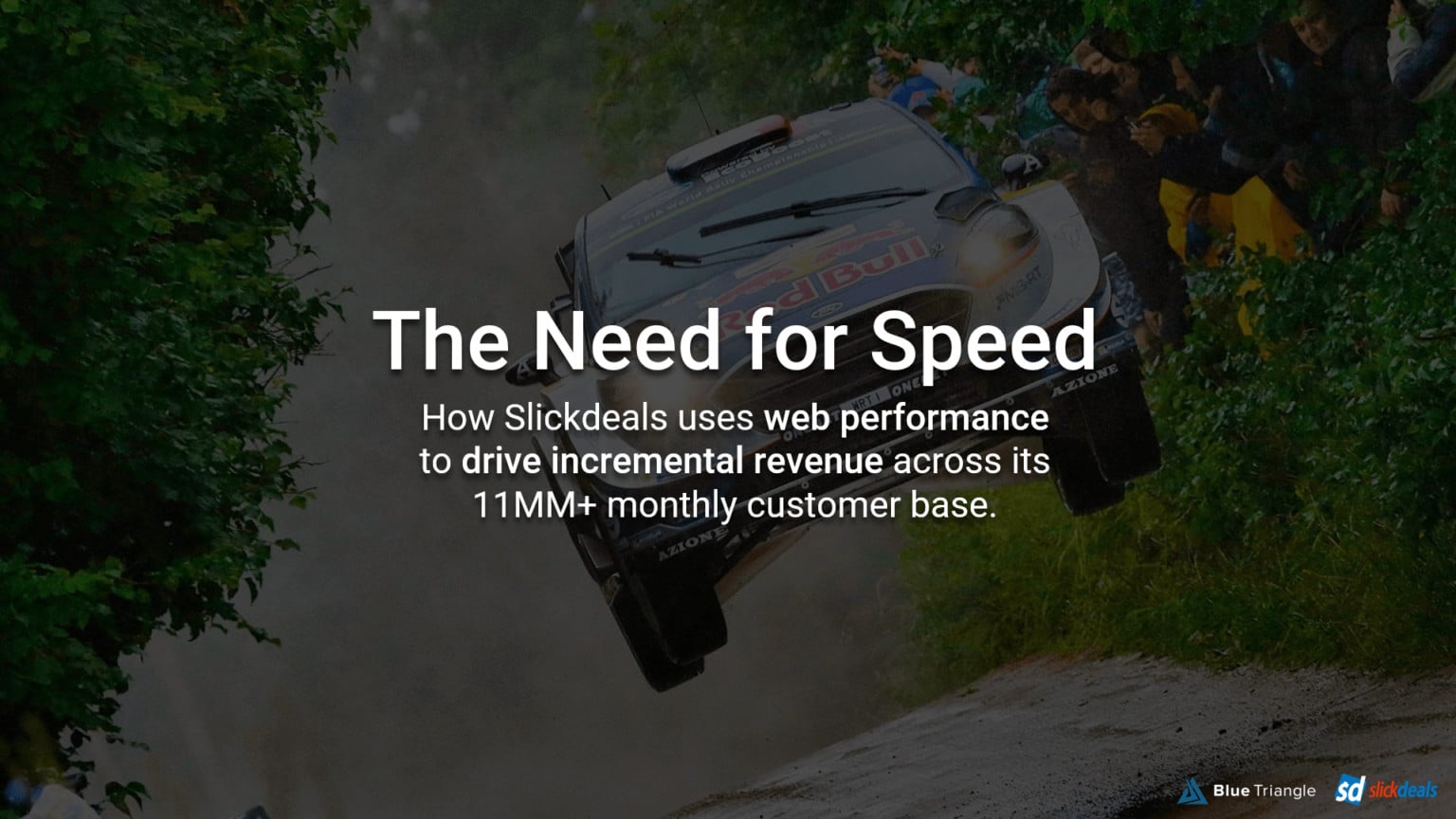 ---
During the holiday rush, every shopper matters
Holiday Preparedness Ebook
Optimize the customer journey before the eCommerce event of the year.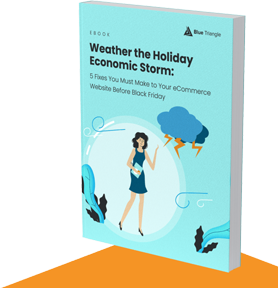 Subscribe now to FRICTIONLESS, delivered twice monthly to your inbox, packed with ways to fight friction like a wizard.