Speakers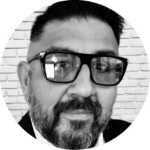 Experienced Application Performance and Monitoring Architect with a demonstrated history of working on bridging the gap between Development, Marketing, Analytics and Operations teams and how performance correlates to revenue and the user experience. Successful at instilling a mature performance culture within a large enterprise.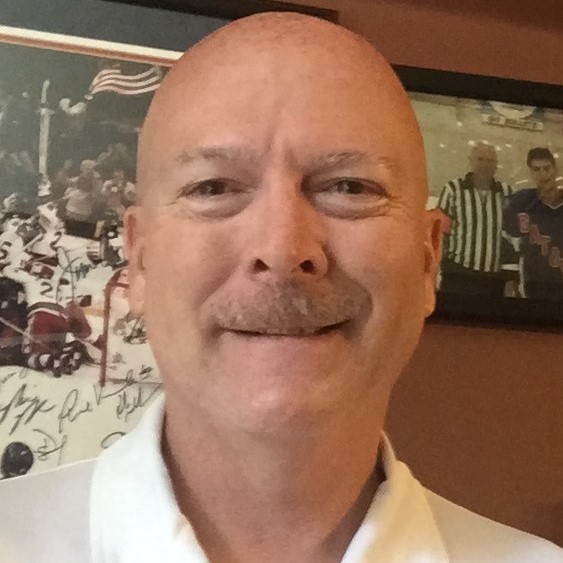 Dan is the VP of Digital Experience Optimization for Blue Triangle. In this role, Dan is responsible taking the first revenue-focused solution in the digital experience optimization space to market as a trusted advisor for Blue Triangle's strategic customers, and changing the way eCommerce organizations approach today's eCommerce challenges.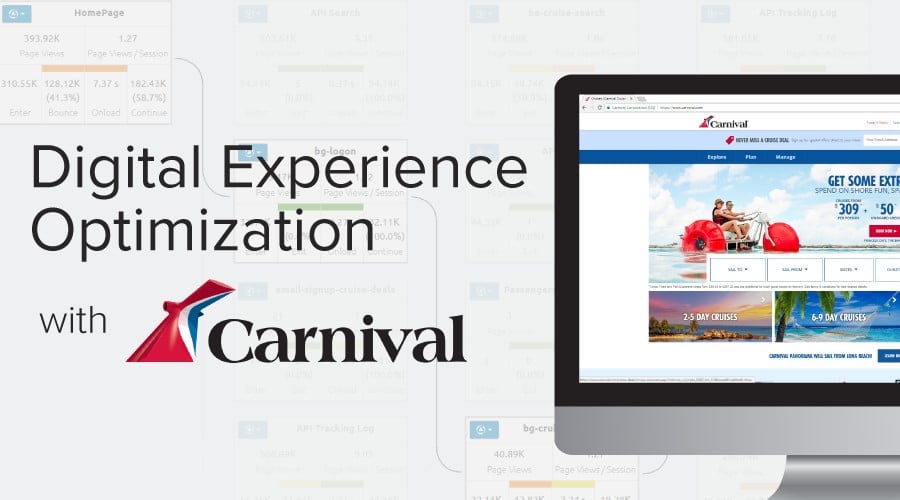 ---
During the holiday rush, every shopper matters
Holiday Preparedness Ebook
Optimize the customer journey before the eCommerce event of the year.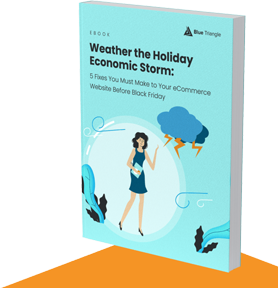 Subscribe now to FRICTIONLESS, delivered twice monthly to your inbox, packed with ways to fight friction like a wizard.