Speakers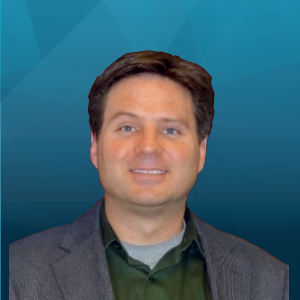 Tim has spent the last 20 years in the web and eCommerce site testing arena. During that time, many web and mobile commerce site owners asked him how fast their site should be and how they could quantify the lost revenue that may exist on their site due to slower than optimal site speed. He founded Blue Triangle to answer their questions.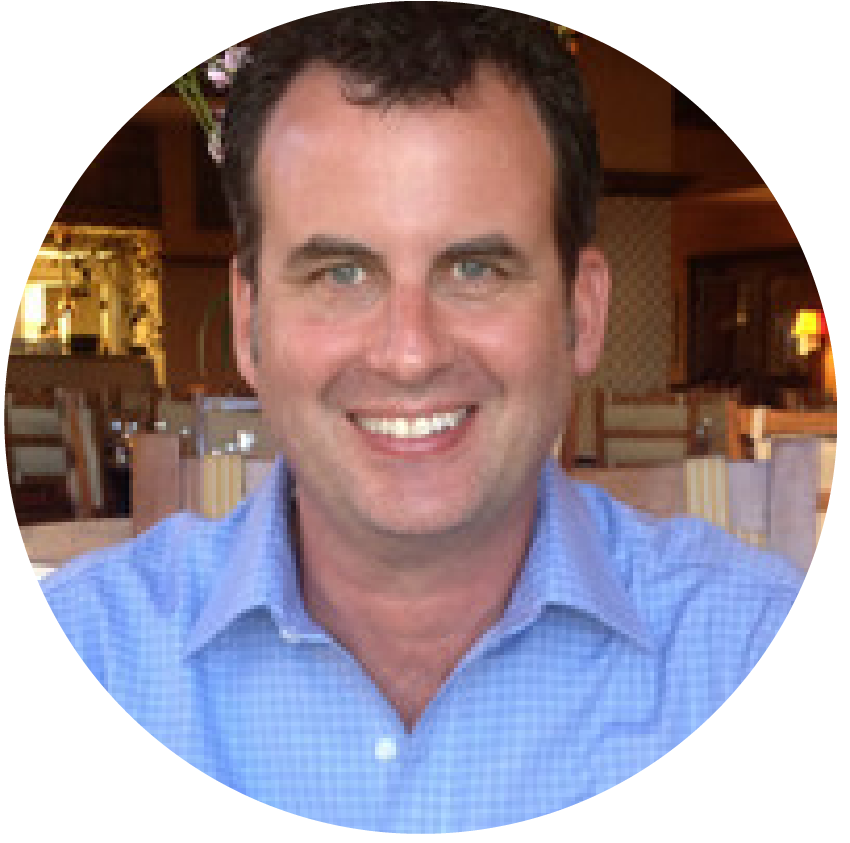 Gus Anderson has been working with Blue Triangle since 2018 as the Vice president of Digital Experience Strategy. Gus has worked across all facets of the digital experience world since 1989 and specializes in ecommerce security.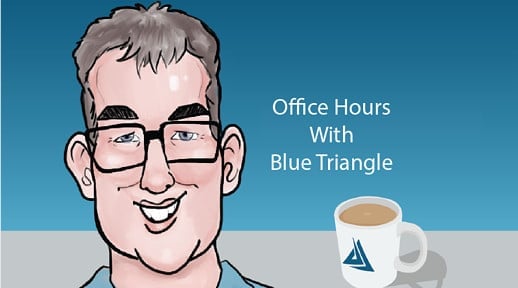 ---
During the holiday rush, every shopper matters
Holiday Preparedness Ebook
Optimize the customer journey before the eCommerce event of the year.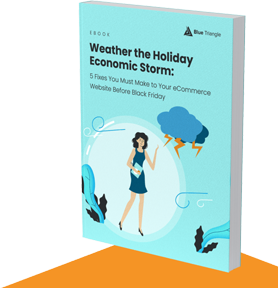 Subscribe now to FRICTIONLESS, delivered twice monthly to your inbox, packed with ways to fight friction like a wizard.